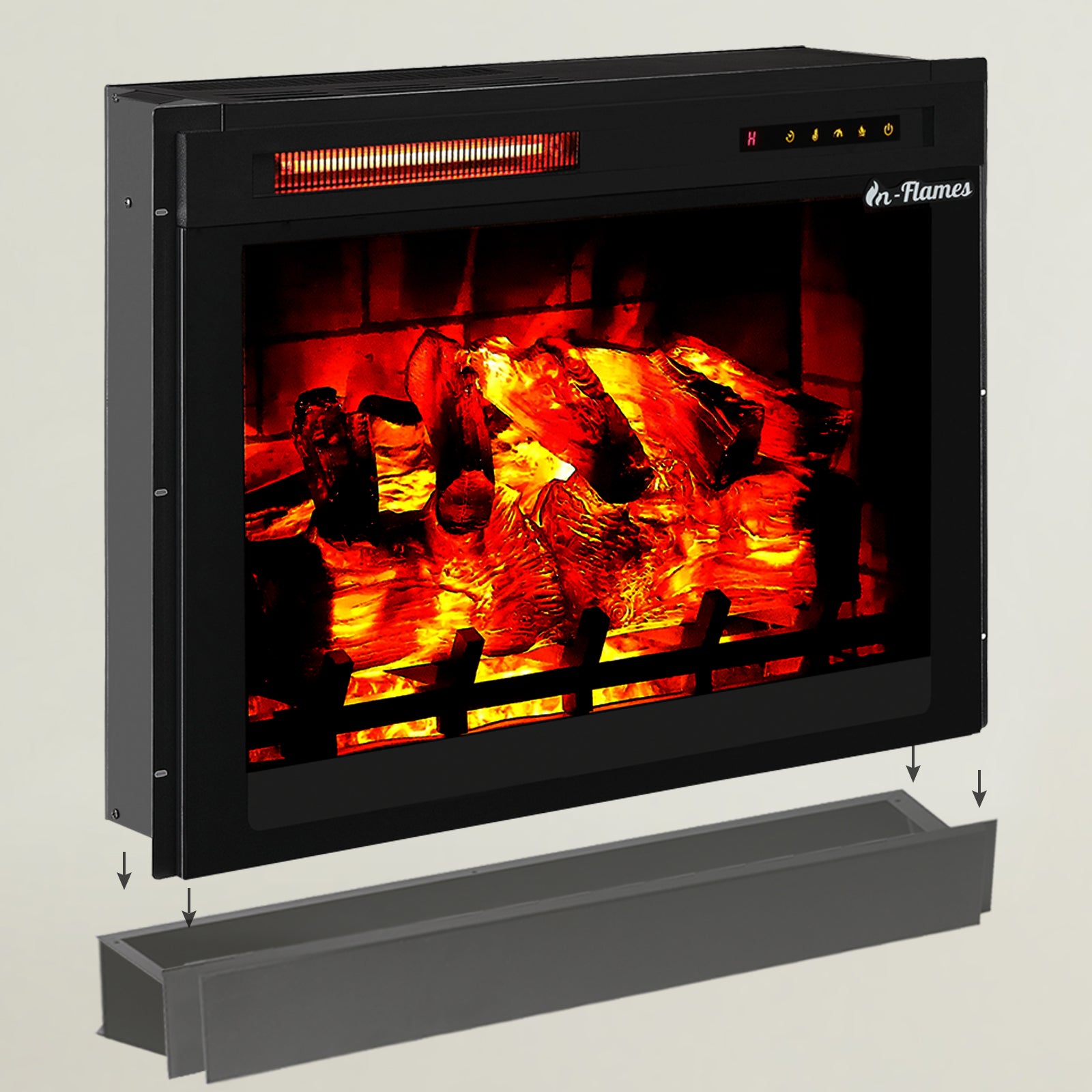 Easy Installation
This electric fireplace insert can be recessed in a wall, a TV stand or a cabinet. A 3-inch mountable base is included in the package. The INF28-3D allows you to install easily and freely wherever you want a comforting fireplace.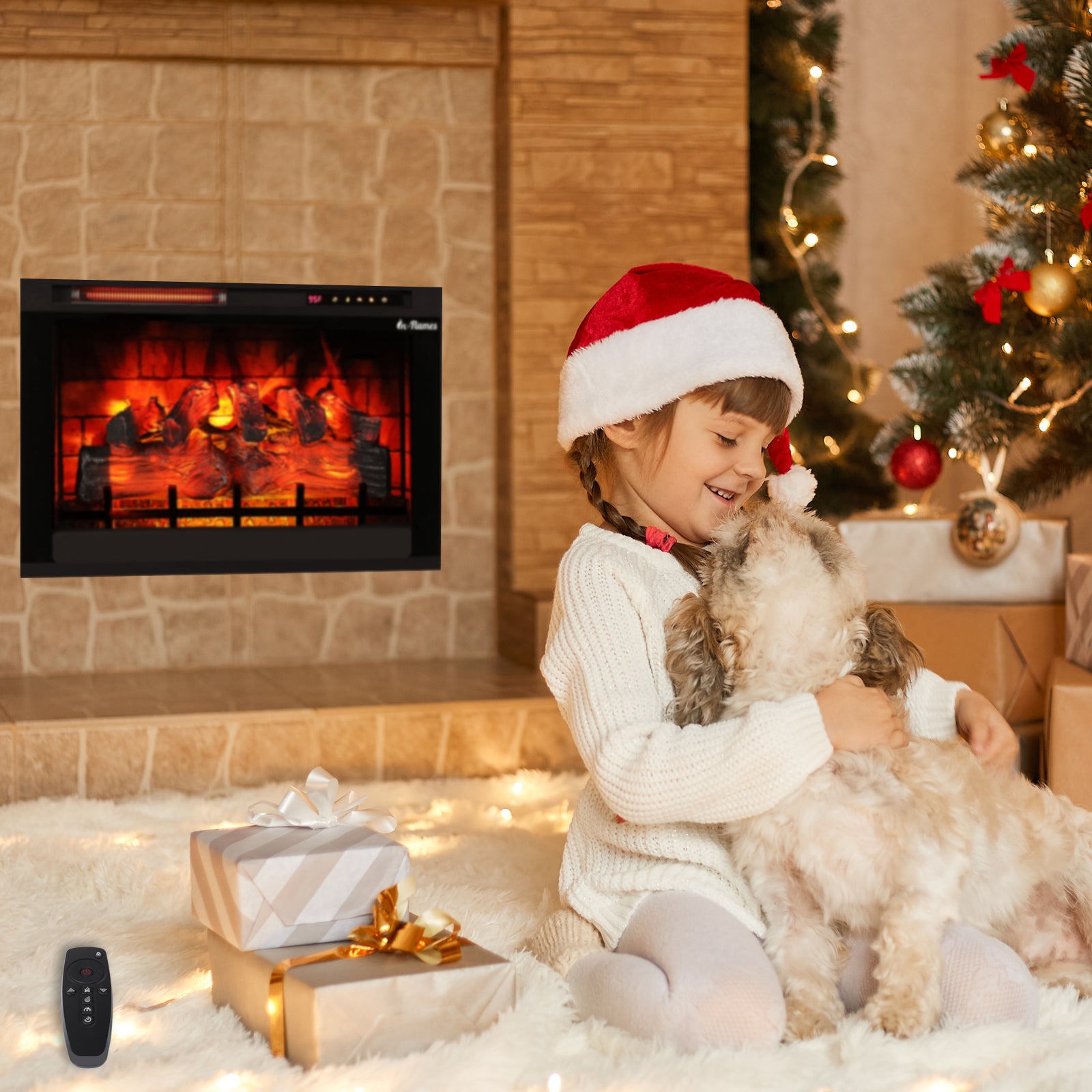 Safe and Cozy
INF28-3D produces supplemental heat to warm up your room quietly. The infrared heater together with overheating protection and child lock keep your children and pets safe.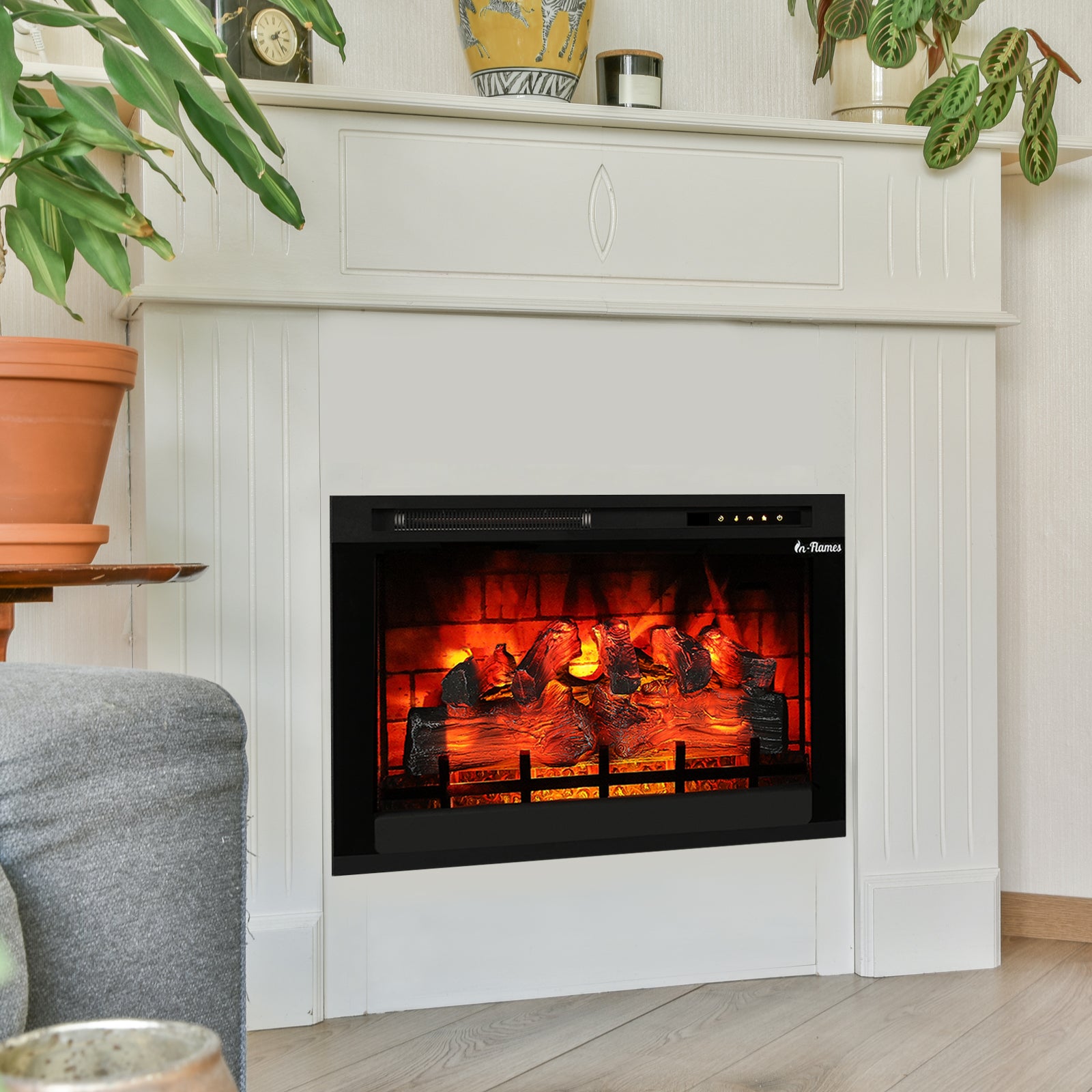 Modern Decoration
INF28-3D has a variety of flame colors as well as adjustable flame speed and brightness. You can sleep with the breathing log light, or enjoy the flame without heat when you don't need the extra heating. Live a snug and toastie life with this modern decoration!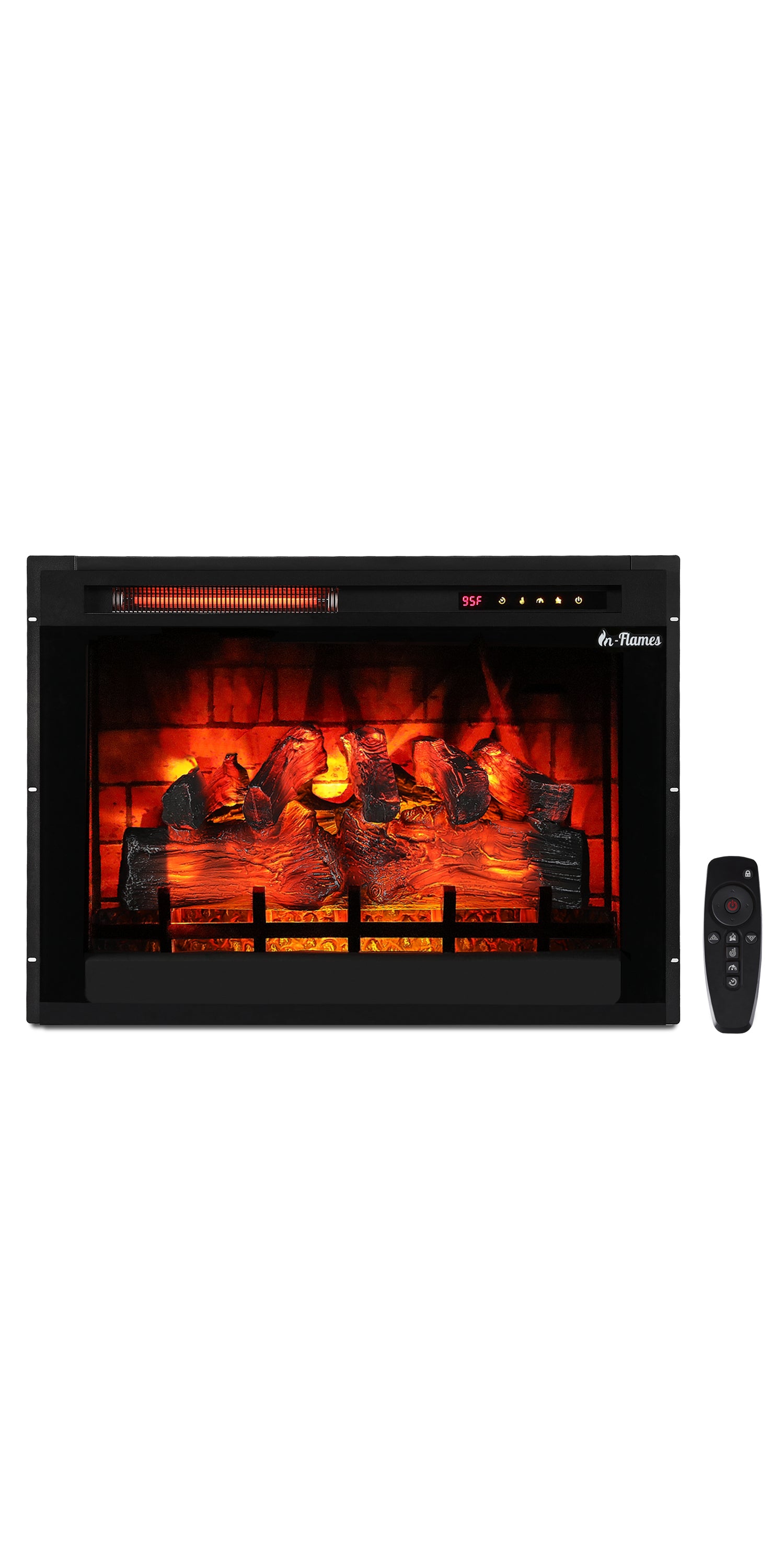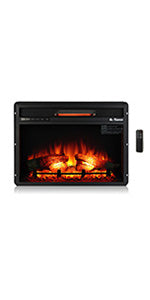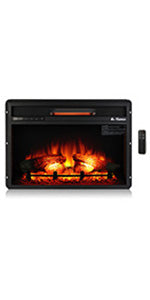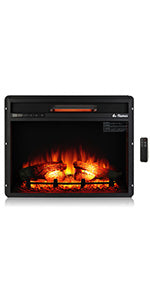 INF28-3D
INF23
INF26
INF33
https://www.turbro.com/collections/fireplace-insert/products/inf26
https://www.turbro.com/collections/fireplace-insert/products/inf23
https://www.turbro.com/collections/fireplace-insert/products/inf26
https://www.turbro.com/collections/fireplace-insert/products/inf33
Control Panel
Flame Options
Flame Brightness
Flame Speed
Timer
Thermostat Control
Optional Base
Dimensions (W x H x D)
Touch Screen@@ 5@@ 5@@ 5@@ 0.5 - 8H@@ 70℉ - 95℉@@ 29.3 x 6.3 x 3.0 in@@ 29.3 x 20.4 x 6.3 in (Without Base)
Button Panel@@ 7@@ /@@ /@@ 0.5 - 6H@@ 62℉ - 82℉@@ /@@ 24.0 x 17.6 x 7.9 in
Button Panel@@ 7@@ /@@ /@@ 0.5 - 6H@@ 62℉ - 82℉@@ /@@ 27.0 x 17.6 x 9.5 in
Button Panel@@ 7@@ /@@ /@@ 0.5 - 6H@@ 62℉ - 82℉@@ /@@ 34.0 x 26.5 x 9.5 in