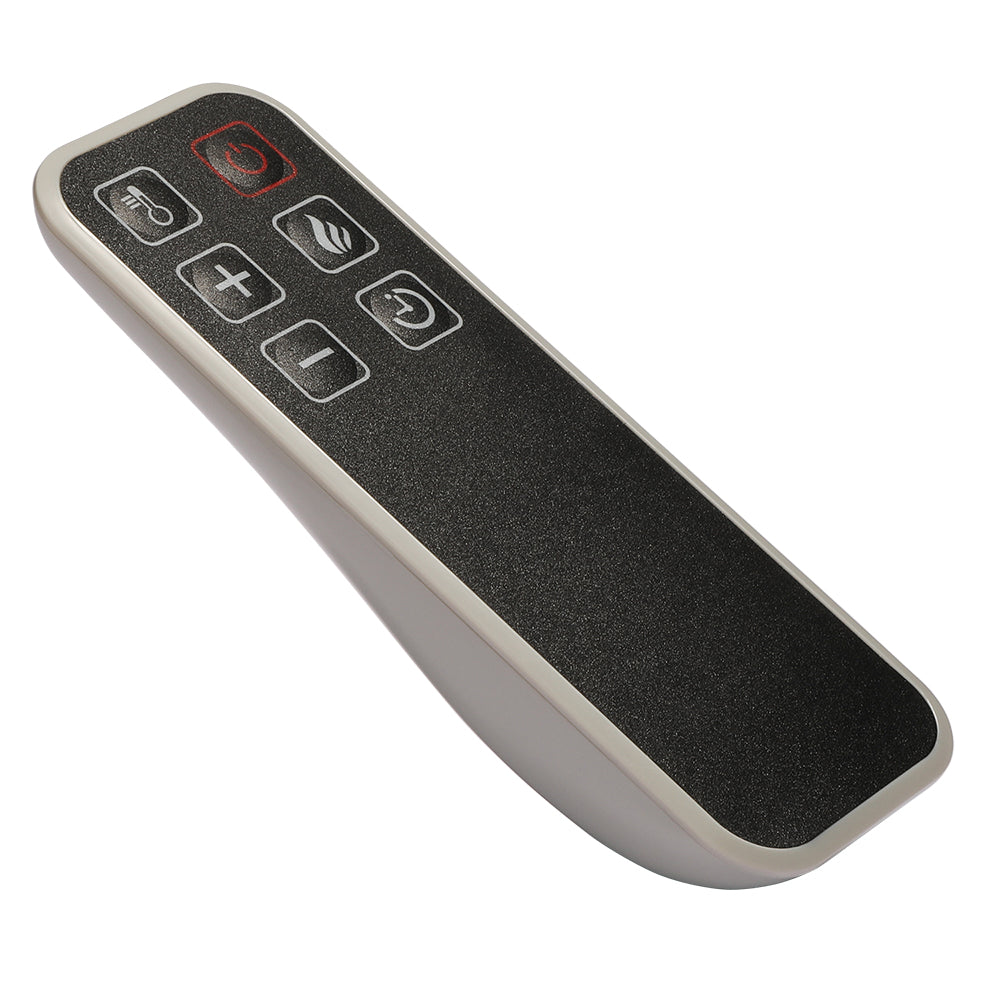 Note: For EF23/TS23/TS23-C/TS25/FL27 only.
My new turbo fireplace
I spent a long time shopping fireplaces and out of all of them. Turbo add the best options for me. It has put the finishing touch on my living room made it more homey. I am very pleased when they say one hundred percent Satisfaction guaranteed they mean it. Thank you turbo
Remote for Turbo Fireplace Heater
Love the stove, and needed a new remote. Customer service was great, fast service!!
Product support was quick and effecient
I contacted product support about needing a new remote and they quickly forwarded the information I needed to order it. I got the remote pretty quickly.