Last time, we talk about converting your gas fireplace to an electric fireplace. Now, let's turn it into reality.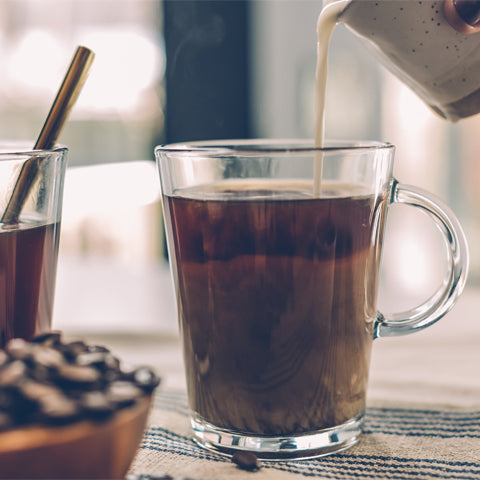 You can easily and quickly install it in an existing fireplace to get that new electric fireplace.
Natural gas is highly combustible and extremely dangerous. It is best to leave this task to professionals. Before you get started, turn off the shutoff valve on the gas line supplying the fireplace. This will prevent any accidents. The following steps will help you install your new electric fireplace:
Step 1: Remove the trim surrounding the gas fireplace. Unplug the electric power to the fireplace. If the fireplace was wired directly into a junction box, disconnect the power at the breaker panel and disconnect the wires. Disconnect both ends of the flexible gas line connecting the fireplace to the wall gas line. Pull out the gas fireplace insert.
Step 2: Apply pipe sealing tape on the threads of the gas line stub from the wall, screw on the safety cap and tighten it with the pipe wrench. Turn the gas back on. Spray a 50-50 solution of dish detergent and water to check the cap. If no bubbles appear, the cap is tight. Turn the fireplace gas line shutoff valve off again and leave it in that position.
Step 3: Measure the fireplace opening. Get an electric fireplace insert and trim surround that fits the opening. If you have a vented gas fireplace, undo the vent connections. Seal off the air intake and exhaust vents with a plug or cap, or remove the venting apparatus and seal the wall openings. If the gas fireplace is exhausted through an existing brick chimney, close the original damper if that is still operable, or block the bottom chimney opening with a piece of plywood or sheet metal cut to fit the opening. Install a chimney cap to seal the chimney at the top.
Step 4: Slide the electric insert into the fireplace opening and secure the insert in place and install the electric log set. Directly connect the fireplace to the nearby power supply. Or plug the fireplace insert into an electrical outlet using the same hole that the gas line would use like one of our customers shared on Woot forum.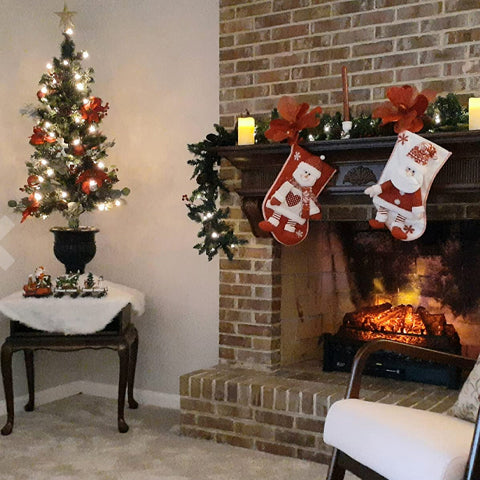 Image Source: TURBRO Customer - GB
Now that your electric fireplace heater is installed, sit back and enjoy the warmth and ambience as you wish.
If you have experience on fireplace makeover with TURBRO unit, we are more than happy to hear your story and it will be a great reference for other shoppers just like you.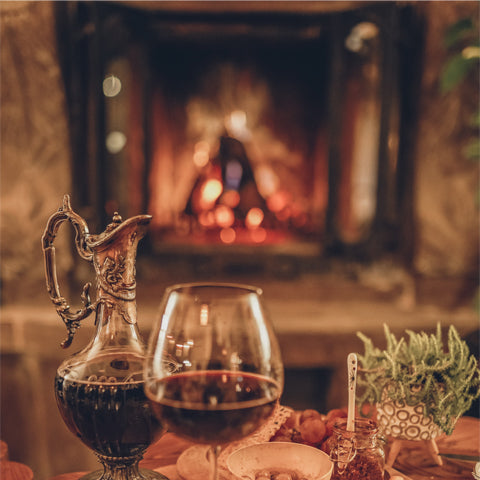 Reference: https://www.ehow.com/how_12224343_change-gas-fireplace-electric.html