INNOVATE YOUR LIFESTYLE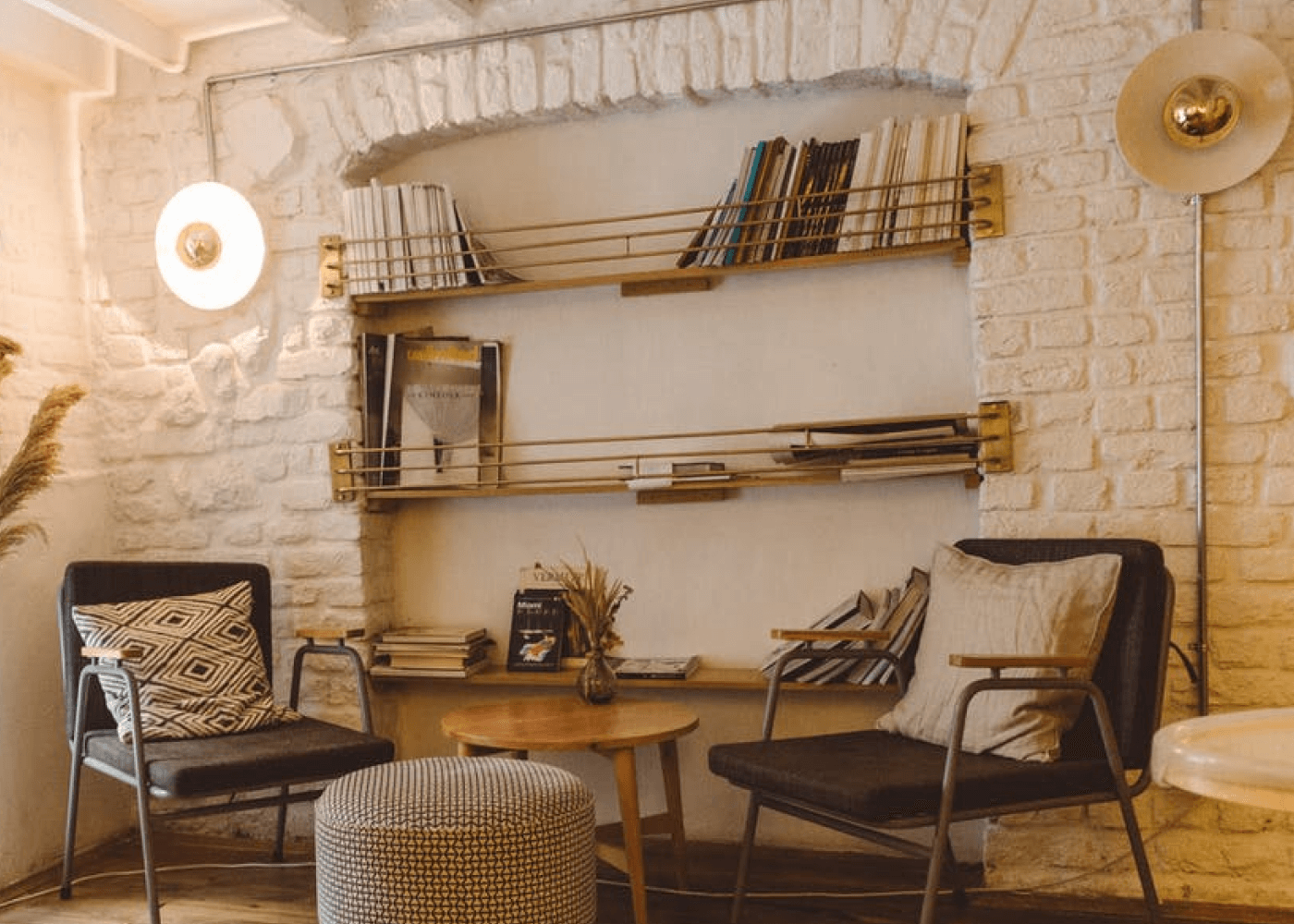 In 2013, TURBRO embarked on a mission – to redefine comfort at home. Human history is a testament to our innate desire for warmth and comfort. Your home should shield you from the elements, providing you with a sanctuary from the outside world.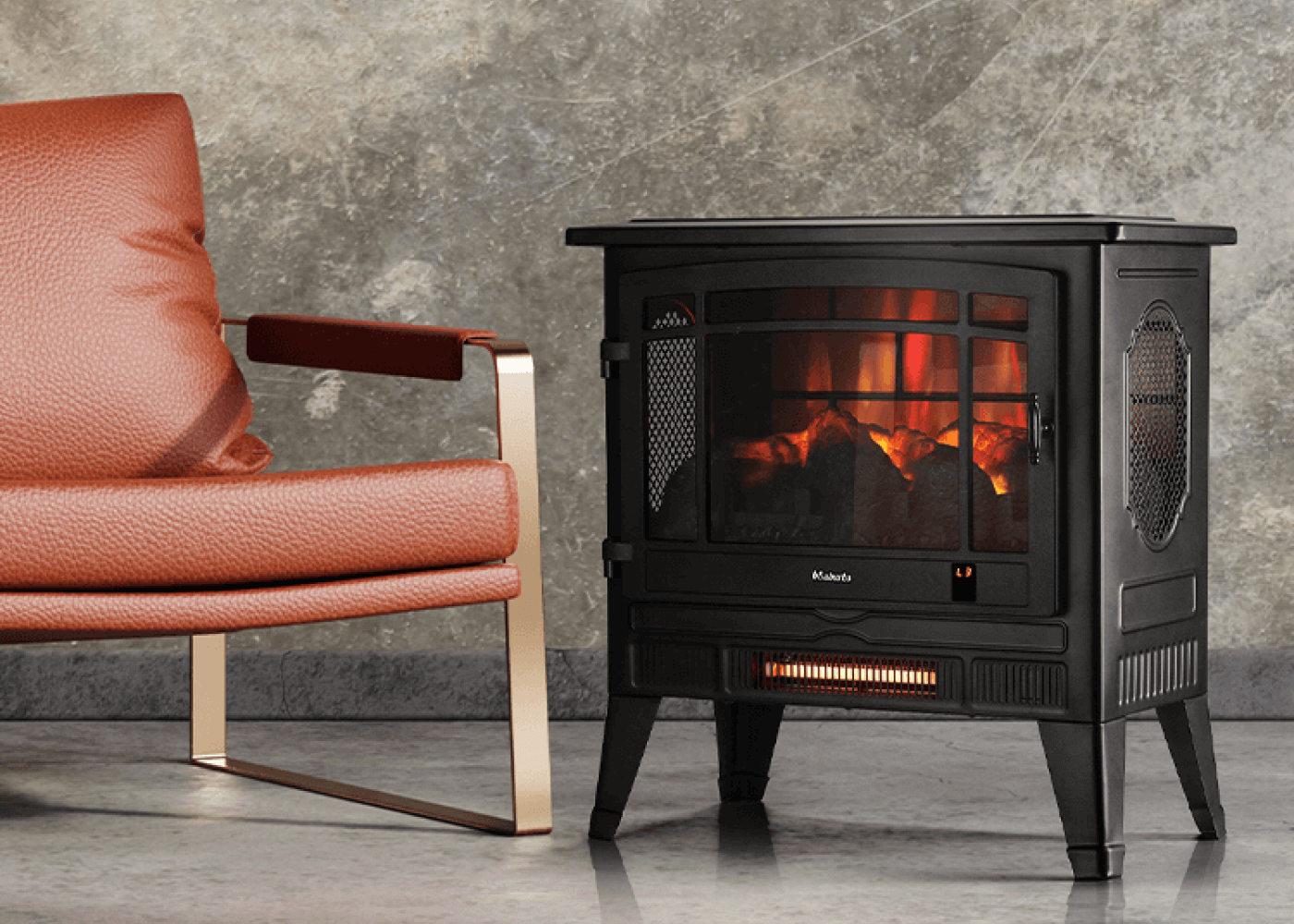 Our journey began in 2014, introducing high-quality car lights as a promise of excellence. In 2017, we brought warmth to European homes with electric space heaters, modernizing comfort. 2018 saw the birth of our electric fireplaces, transforming heating into an art form, all while providing satisfying high-value quality products.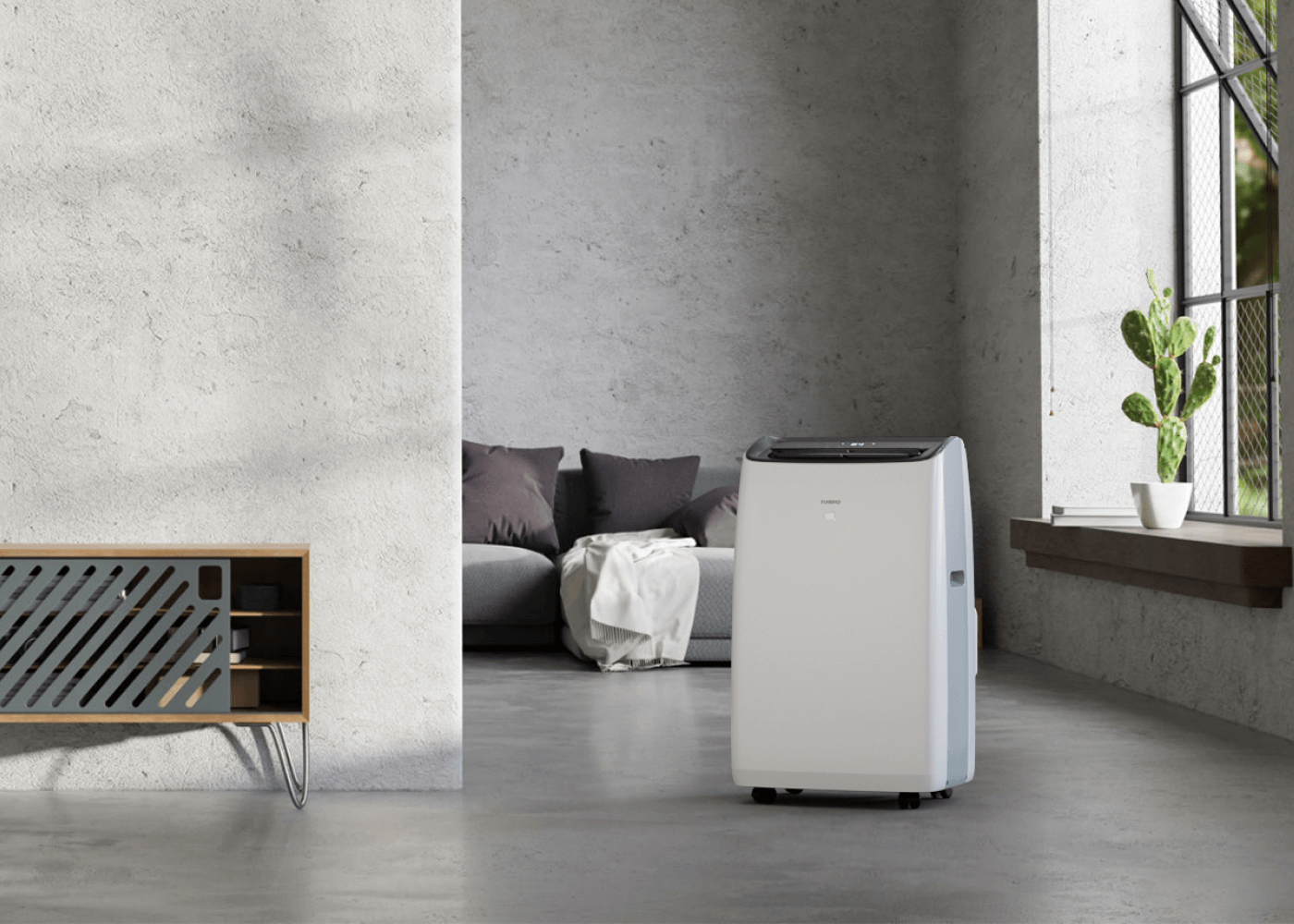 Expanding in 2019, we brought air-conditioning accessories and an extended fireplace line, fusing cooling with coziness. We became adept at listening to customer feedback and committed to developing and enhancing products that addressed genuine user needs, elevating their quality of life through the warmth of our innovations.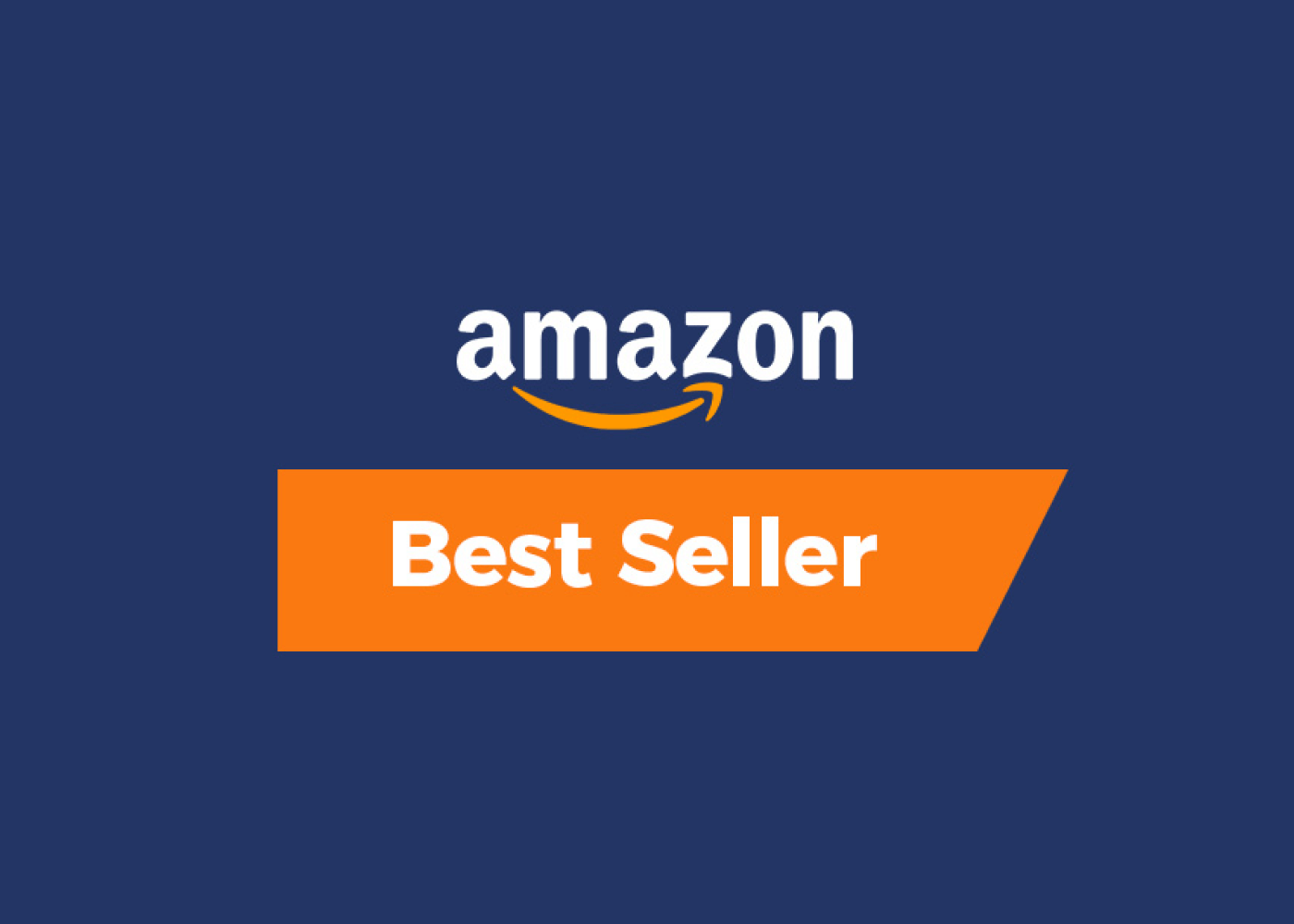 In 2021, we reached a milestone with Amazon Best Seller status for electric fireplaces. We took a leap into innovation with the introduction of the first UV-C-enhanced portable air conditioner. This wasn't just about products; it was about improving lives and bringing warmth to our customers through the details of our innovations.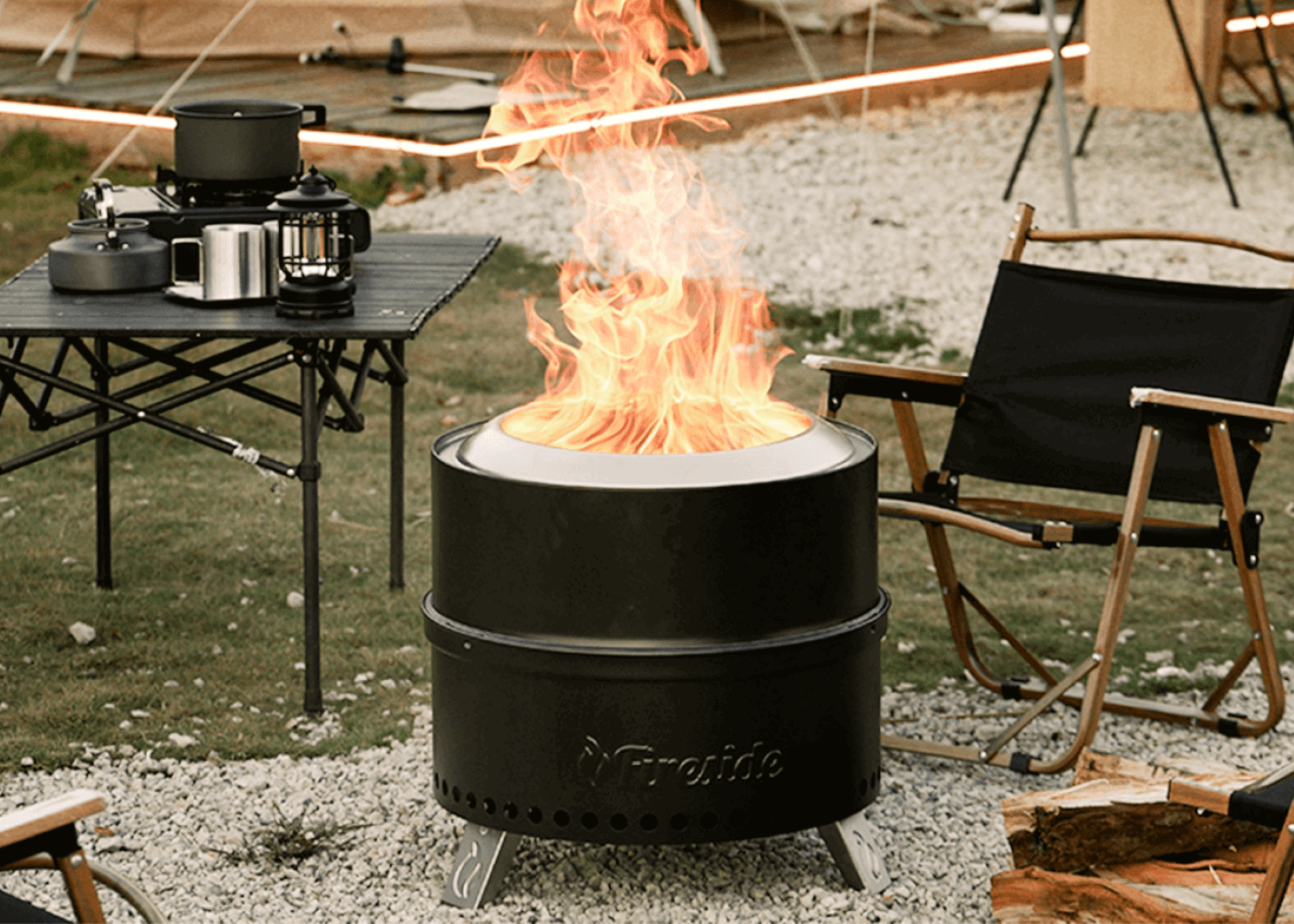 By 2022, our warmth extended outdoors, embracing pets and personal well-being with humidifiers, all while staying true to our commitment to providing high-value quality products. The saga continued in 2023 as we entered the air-conditioning market with adaptable mini split AC units, a reflection of our growth and dedication to innovating the way people live.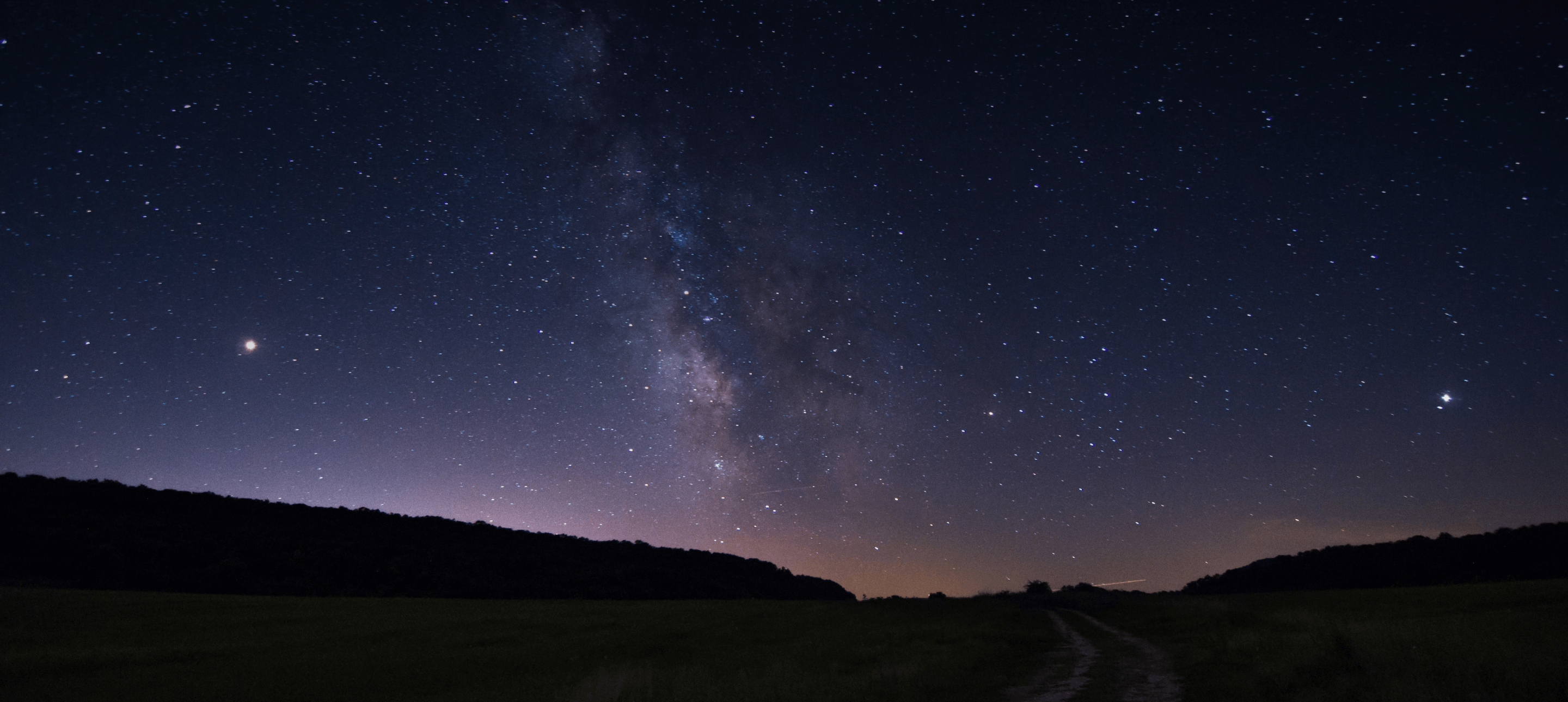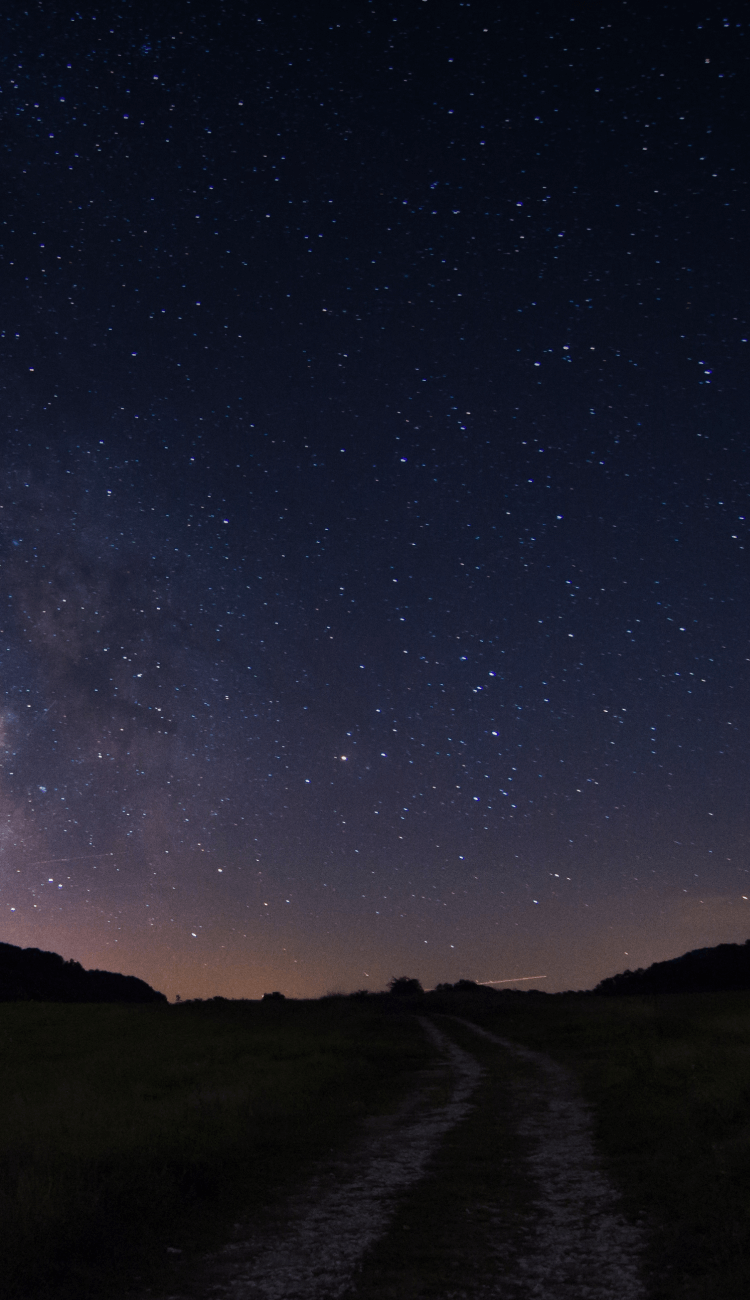 With over 1 million happy customers, TURBRO's story is one of evolution and comfort. Our journey resonates through time, creating not just products, but a feeling of contentment. From lighting your path to enveloping you in warmth, our narrative echoes innovation that cherishes you.
In the end, it's about more than products; it's about comfort, innovation, and creating a home that defines us. As years unfold and products change, TURBRO's mission remains the same – innovating your lifestyle to create your own sanctuary where peace, joy, and life unite.