2. Search for TURBRO or our ID 138265.

3
. Apply to join us and wait for approval.

4
. Get an affiliate link on your website.

5
. Customers click the link and make a purchase.

6
. Watch the commissions roll in.
Discover the benefits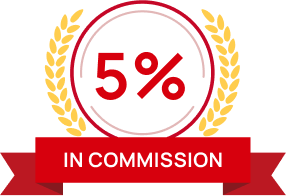 Enjoy a competitive commission rate on all sales.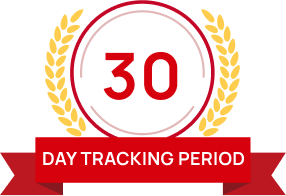 Increase your chances to earn commissions.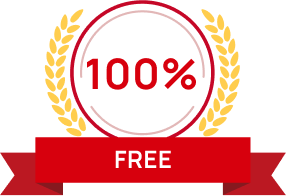 You don't pay any fee to become an affiliate.
Contact us
For more information, please contact us: support@turbro.com
Join Us now!