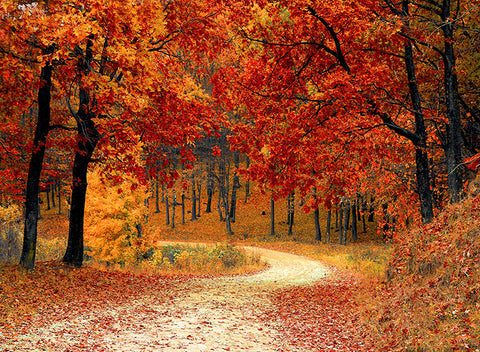 The leaves are falling and the temperature is dropping. With fall on the horizon, you are probably getting ready to put your air conditioner into storage as you take your TURBRO Heater out of storage. 
To ensure that your air conditioner is in tip-top shape when spring rolls back around, we put together this handy guide on how to get your AC ready for winter. 
1. Unplug The Machine And Wrap Up The Power Cord
You probably haven't used your air conditioner for a few weeks at this point.
Before it gets too cold, now would be a good time to unplug the unit, remove the vent from your window or other location, and get ready to move it to storage after you clean it up a bit.
2. Give The Filter One Last Cleaning  
You have (hopefully) been cleaning your filter regularly over the summer season, but if not, now is a good time to give it one final cleaning of the season.
Remove the filter from the unit and wash it in warm, soapy water to remove any dust or debris. Let it dry completely, then reinstall it back into your portable air conditioner.
3. Drain Any Water From Inside The Unit
It is a good idea to tip the unit on its side so that any residual water can drain out of the drain port.
Make sure to fully extend the drain hose as well and let it dry out for a few days to dry any water or condensation that was inside the hose.
4. Wipe Down The Machine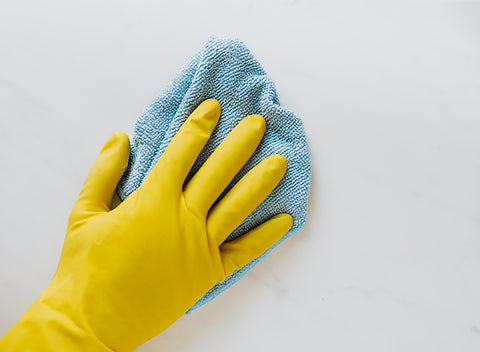 Once you have reinstalled the filter, it's time to wipe down the unit with a wet towel to remove any dust or debris from the unit. Once it is completely dry, you can move on to the last step.
5. Cover Your Unit
Because your unit is going to be unused for a few months, it is a good idea to cover it so that dust and dirt cannot enter your unit. You could use a garbage bag, tarp, or other covering for this. But it might be loose and still allow dirt to enter your unit. 
For the most complete protection of your window AC during the off-season, we recommend a custom-designed Window AC Cover to offer some padding and protection to extend the lifespan of your unit.
------------
If you have any other questions about getting your TURBRO portable air conditioner ready for the off-season, please send an email to support@turbro.com so we can help you out.
Once you have your AC stored away and you decide that you now need heat for your space, check out our Collection of Electric Heaters to find the perfect heater for your home.